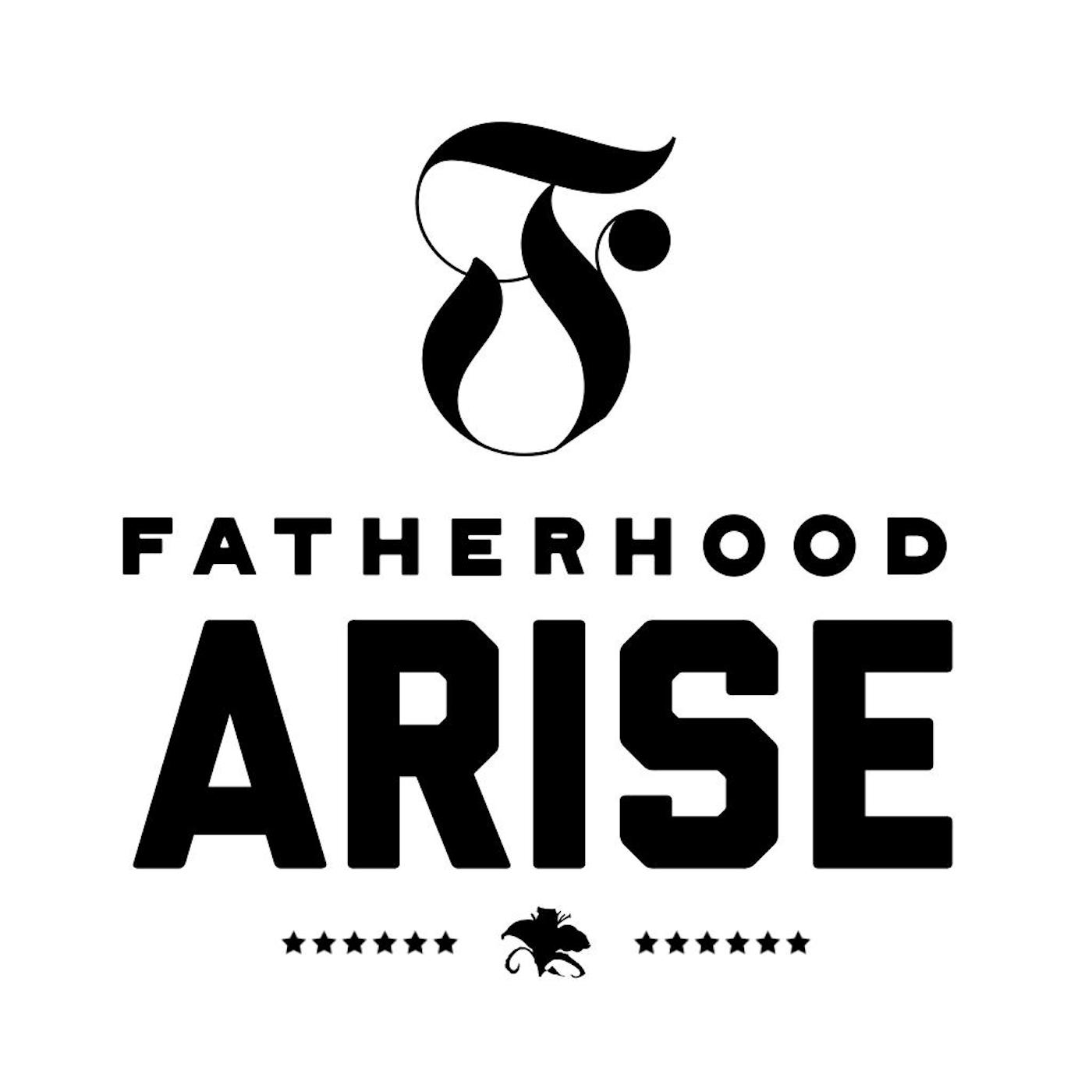 Welcome to the Fatherhood Arise Podcast, at the intersection of faith and fatherhood. In this episode, Ray and Aires talk about how time flies by way too fast. They discuss some great ways to slow down time and to be more present in the moment.
Join us in our conversation and prayer through our social media @fatherhoodarise or email us at fatherhoodarise@gmail.com and do check out the website www.fatherhoodarise.com.
And be sure to listen to the very best dad jokes all the way at the end of the episode.