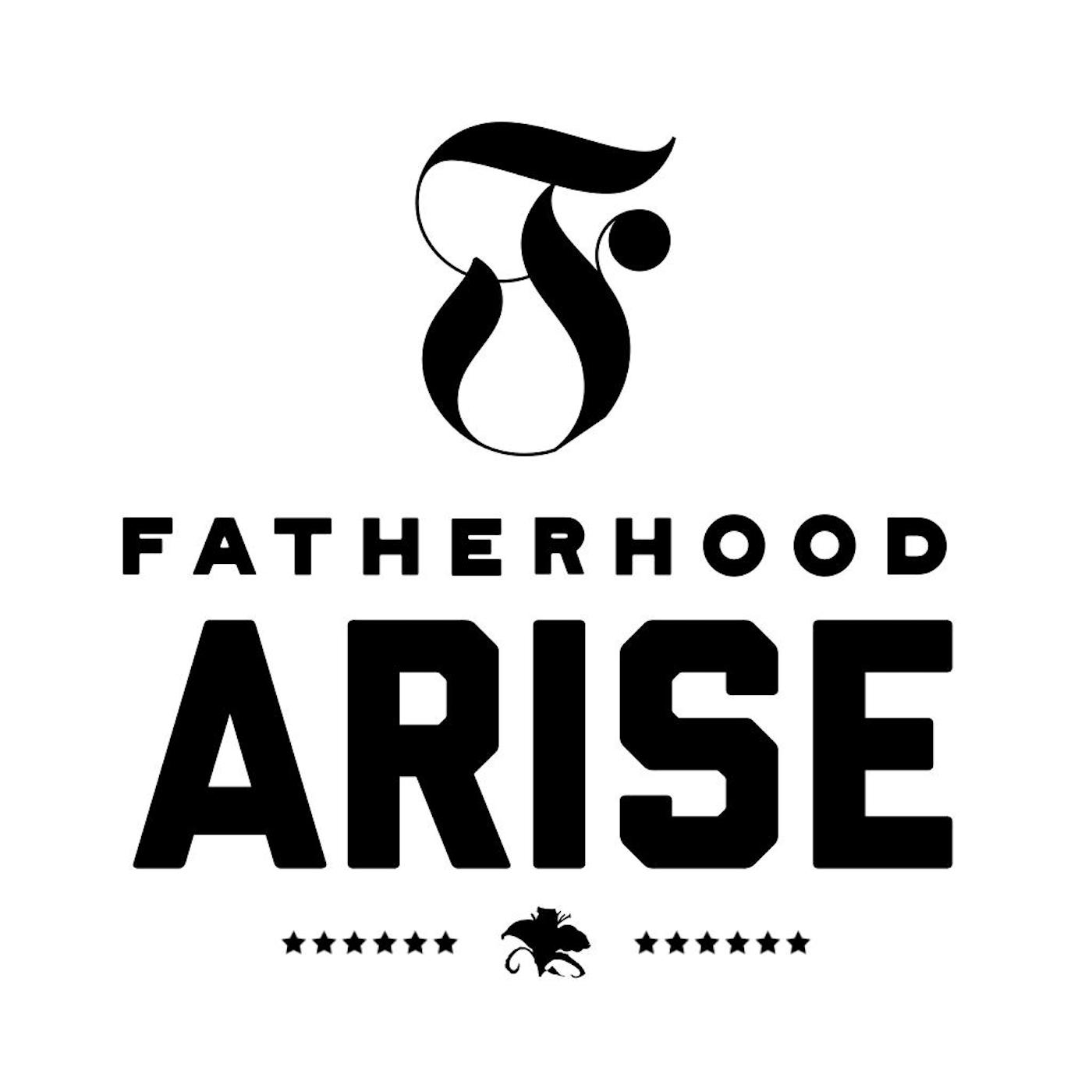 Welcome to the Fatherhood Arise Podcast, at the intersection of faith and fatherhood. In this episode, Ray and Aires chat about the Divine Mercy. But first they have their first of many top 10 list as they continue to celebrate hitting the three digit episode level of Fatherhood Arise Podcast! Celebrate with them and chime in if you agree or not with their list. Happy Divine Mercy Sunday everyone!
Join us in prayer and in conversation through our social media @fatherhoodarise or email us at fatherhoodarise@gmail.com and do check out the website www.fatherhoodarise.com.
And be sure to listen to the very best dad jokes all the way at the end of the episode.