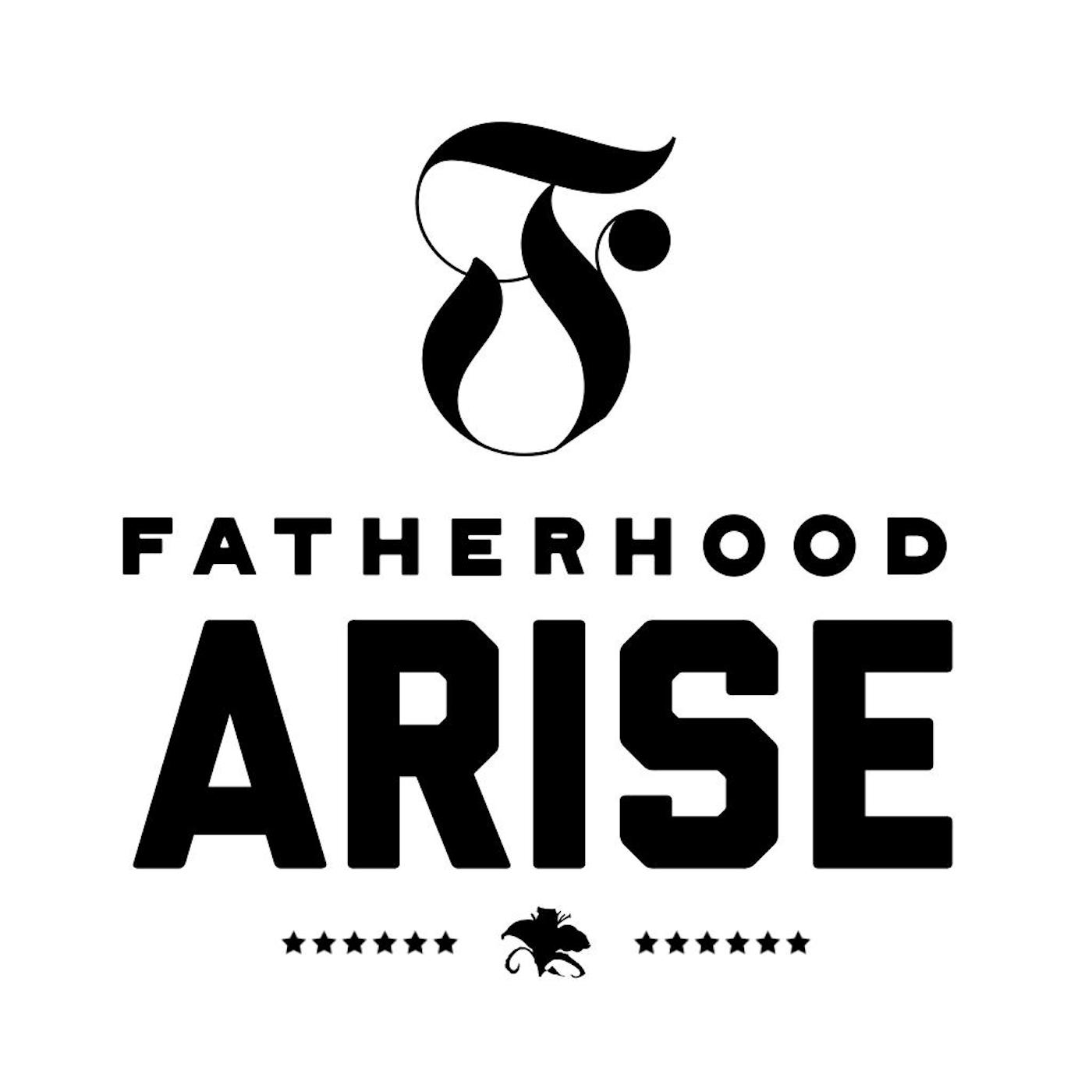 Welcome to the Fatherhood Arise Podcast, at the intersection of faith and fatherhood. In this episode, Ray and Aires talk about the importance of fatherhood. Fatherhood is one of the first image our children sees and starts to get to know who God is, our Heavenly Father. And that memory or image could be as simple as seeing dad shave or the many other dad super powers we are blessed with. 
Join us in prayer and in conversation through our social media @fatherhoodarise or email us at fatherhoodarise@gmail.com and do check out the website www.fatherhoodarise.com.
And be sure to listen to the very best dad jokes all the way at the end of the episode.